we were at for bikes 2023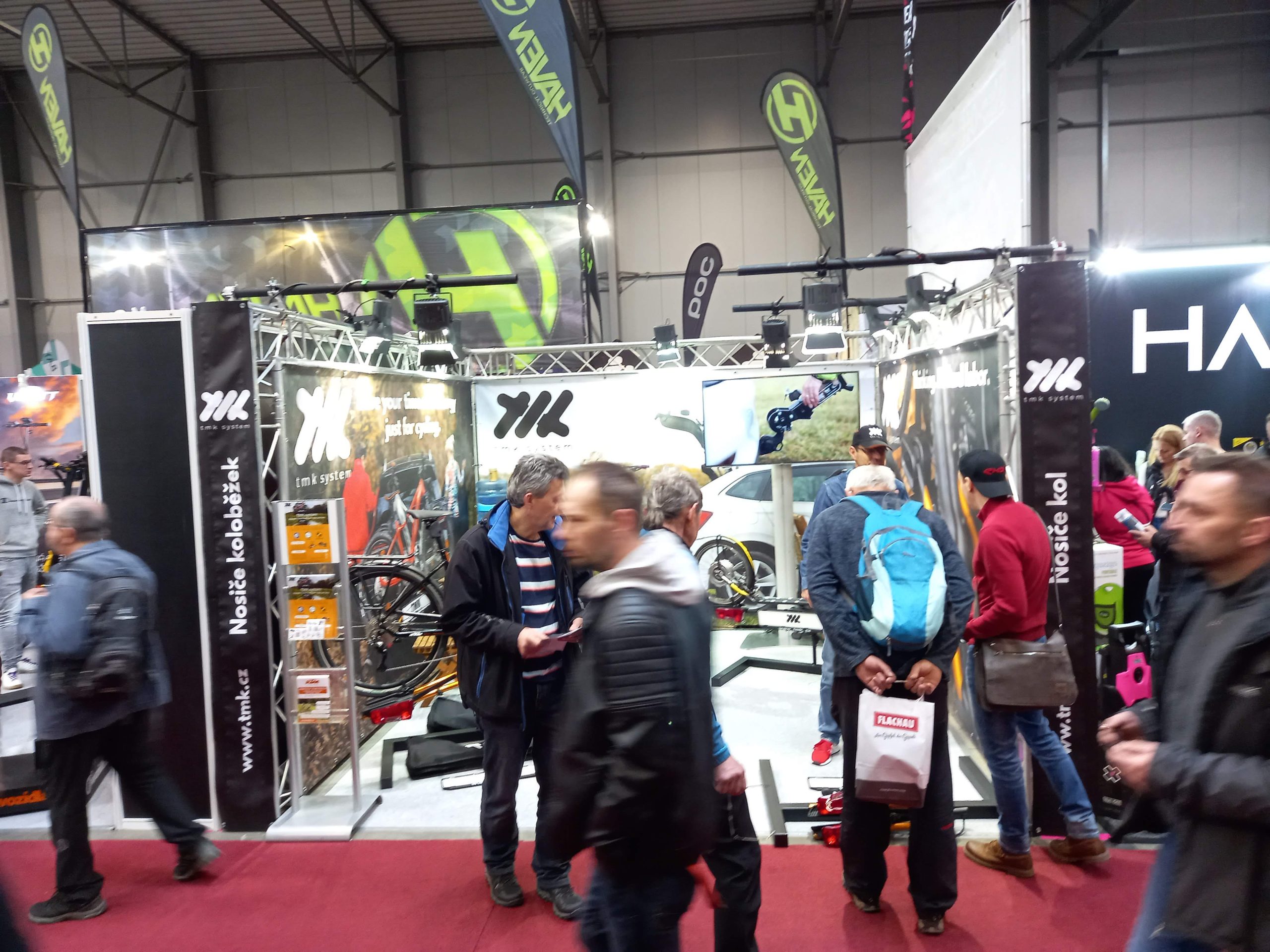 We are excited that we could take part in the larges bikes exhibition in the Czech Republic, FOR BIKES and open up this year cycling season.
At TMK system, we always try to bring progressive and inovative solutions, that is why we wanted to present our new product line FLY to the public.
FOR BIKES was the first event we attended so we appreciate all the visitors who stopped by, tried our product and talked to us. These inspirative encounters always help us to keep getting forward and improve our solutions of bike/footbike transport. Thank you!
You might also like These blog posts