Our products are based on expert consultation and feedback from our customers. We do everything with passion and a single goal – to make your cycling life as pleasant as possible.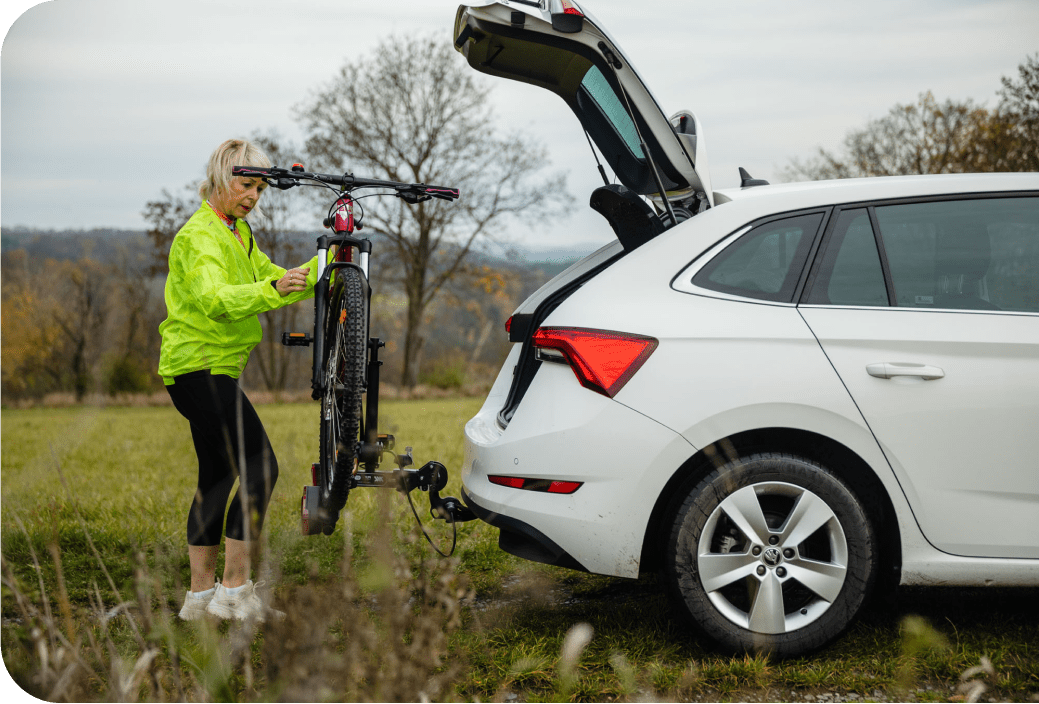 We are cyclists from Prague who love being outdoors. We are a family. We are engineers..
We noticed the difficulty many people have in handling regular bike racks, so we thought about how to improve things and make the joy of cycling more available to everyone regardless of age, gender or physical strength.
These aspirations and our love for cycling led us to find a company business back in 2017, which has grown from garage experiments with simple towbar racks into a company that today collaborates with experts from the automotive industry and the research department of the Technical University of Liberec.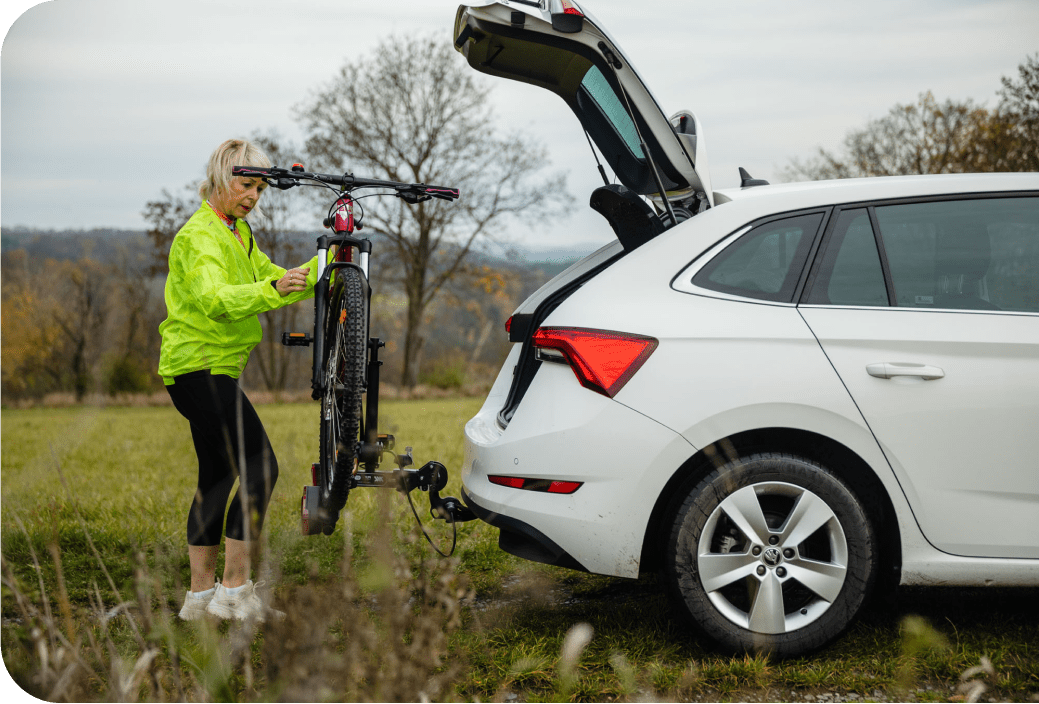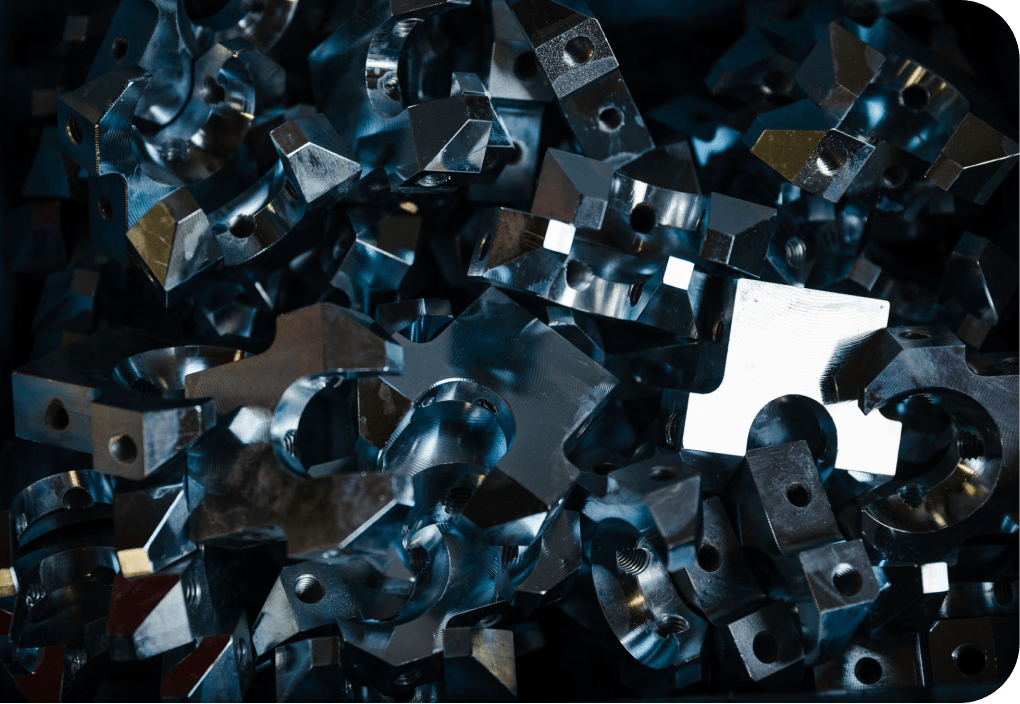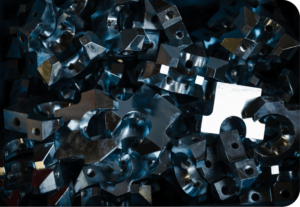 We are primarily engaged in design, development and construction.
Individual components are produced externally at the laser and machining centers of our local partners. This not only enables us to closely supervise the entire production process, but our local sourcing also guarantees a sustainable supplier chain in the future.
Components are assembled, given a final inspection and distributed exclusively at our facility in Kostelec nad Labem near Prague. Here, you are welcome to bring your own bicycles to test out our products.
The entire process of development, production and distribution takes place in accordance with the requirements of the ISO 9001 standard awarded by TÜV.
Our products have been tested by the international DEKRA Company and have both Czech and European homologation.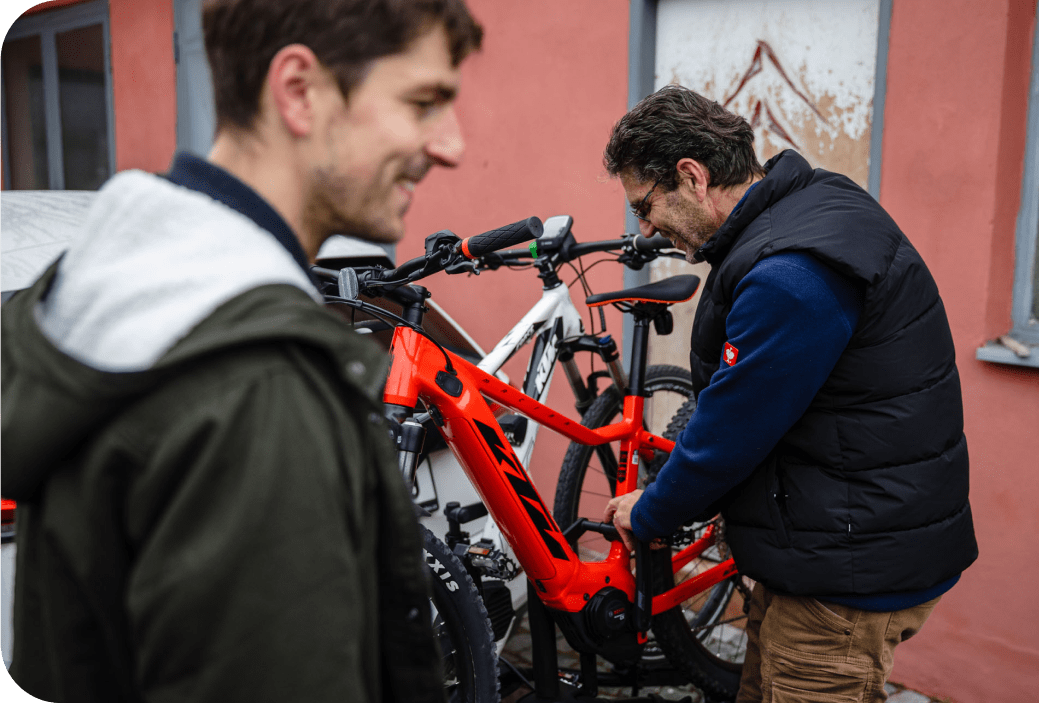 We see cycling as the transportation of the future and believe it will be the predominant means of transport in cities and a means of getting to work. We are constantly working to improve our products so you can use them every day without limitation.
Our goal is to create such high-quality products that any cyclist can set off without lengthy preparations, wherever your destination.